Parents Place Community Education Programs and Classes
By: Parents Place, Inc. (Waukesha, Wisconsin)
Parents Place is offering community education programs and classes throughout the summer! Classes are offered on a variety of topics, including: 
Adult Anger (Tuesday, July 5 – 5:30-7pm) : Explore common causes of anger, learn how to manage your emotions, and find techniques that help control actions before they hurt you or someone else. 
Kids Managing Anger (

Mondays, August 8 and 15 – 5:30-7 pm)

: Learn strategies for helping children regulate strong emotions safely. Connect with others to help our children navigate anger and frustration. Learn some valuable coping strategies to maintain our own sense of calm. 
Paving the Road for School Success (Wednesday, August 24 – 5:30-7 pm): Participants will learn strategies for how to set the tone for a successful school year!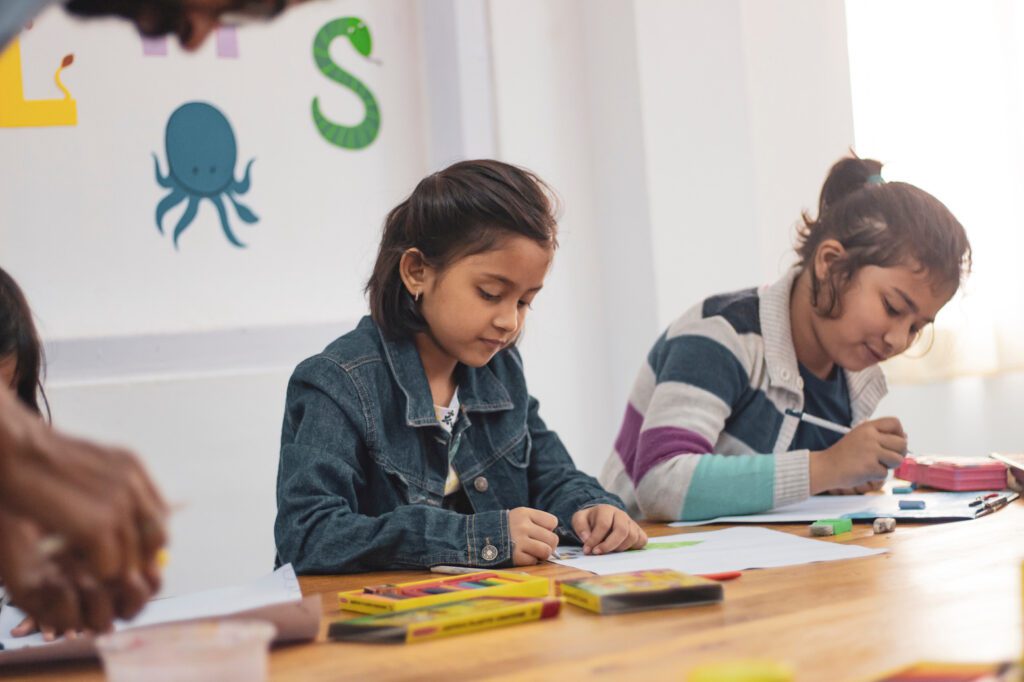 Parents Place, Inc. began in 1983 and is located in Waukesha, Wisconsin. Parents Place began as a grass roots response to the increasing problem of child abuse and neglect in Wisconsin and is now known for its Community Education, Parenting Classes, Family Programming and Supervised Visitation programs. It's mission is to strengthen families and protect children through prevention, intervention, and education in Southeastern Wisconsin.