Informative
Informative posts give you the news from around the state!
Earn FREE credit with PBS KIDS self-paced learning courses on the Registry! All 21 courses are available now.
The Power of Connection is a new online resource that gives parents and caregivers a glimpse into the rich and magical social and emotional world of babies, toddlers, and young children in their lives.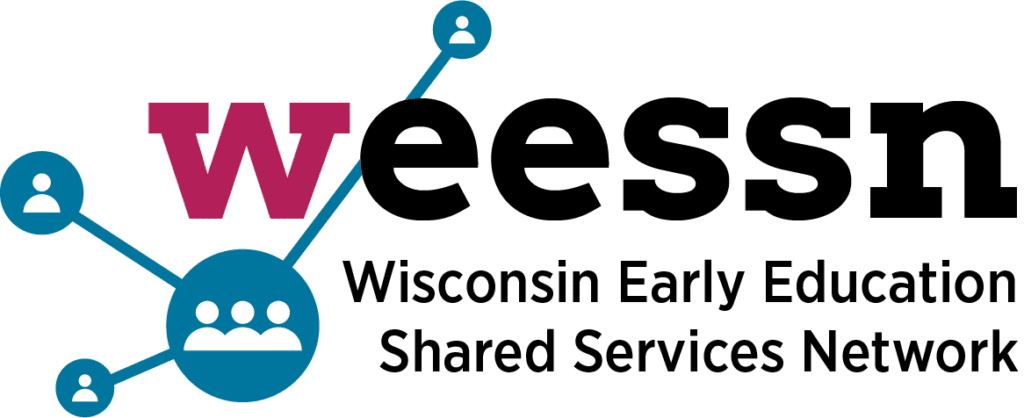 Save money, save time, and connect with colleagues! The Wisconsin Early Education Shared Services Network (WEESSN) is expanding. Anyone can now join Tier 1 for FREE!